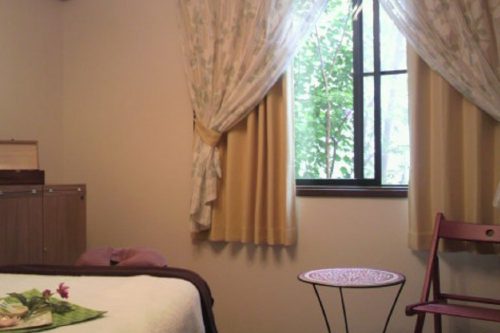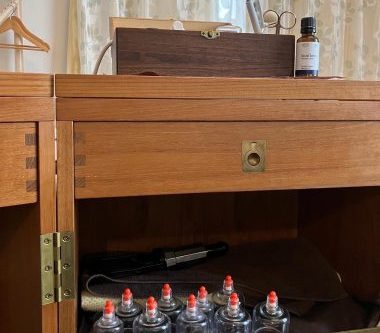 Ready for your pregnancy
Acupuncture and Aromatherapy may be able to assist you with ready for your pregnancy and IVF Support. No matter where you are at in your fertility jouney. You are released from stress and tightness, the body is warm and flexible and the immunity system is stabilized. These preconception care could provide your baby a comfortable environment and give her/him the best possible start.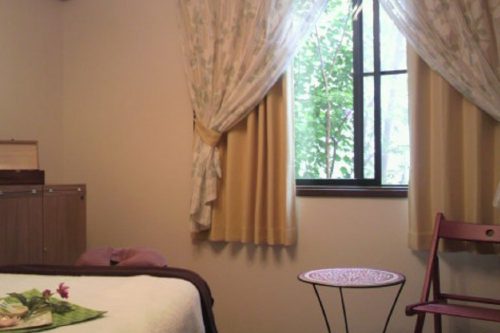 Turning breech baby
Acupuncture/Moxibustion is increasingly popular for turning breech baby and often recommended at maternity units as a first choice of treatment. Most of baby's movement is increased by this natural approach and the baby turn her/his head down if the head down position is comfortable for the baby. Please contact us earlier if your doctor noticed your baby is in breech presentation at around 30 weeks.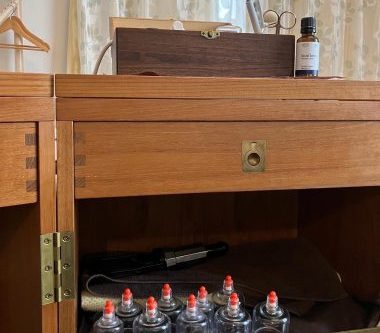 Recovery from giving birth
Your body works very hard to protect your baby for 40 weeks. Utrerus and surrounding tissue will return to the original size and position with taking about 7 weeks after giving birth. Acupuncture and Aromatherapy assist to gear up your recovery by Stimulating blood circulation and repairing of tissue. Also, many of mother continuously have body pain, anxiety and mood swing by hormone changing for few years. Talk to us about your experience.

Womens Health & Anti-aging
The benefit of Acupuncture/Moxibustion which has been developing as a part of Oriental medical enhance your healing ability. It improve the symptoms itself and fundamental and underlying dissharmony. The effect of them are also ideal anti-aging, and Cosmetic acupuncture is an extension of them. We support you to stay healthy with filling in vitality, more beautiful and fullfill your dream.