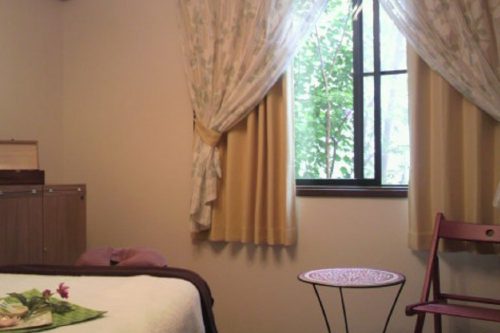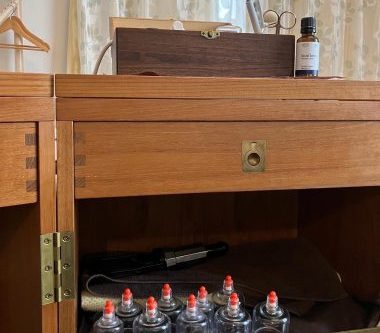 Welcome to Meadow Acupuncture Clinic
We provide Gentle Japanese Acupuncture treatment with alternative oriental methods.We speak English, Japanese and Chinese.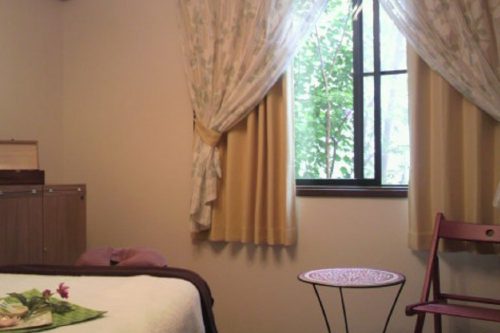 We are located in relaxing environment
600m from Omotesando station and 750m from Nogizaka station. There are some Museums, caffe/tea shops and restaurant which will sooth you. (Nezu Museum is just 200m from our clinic.)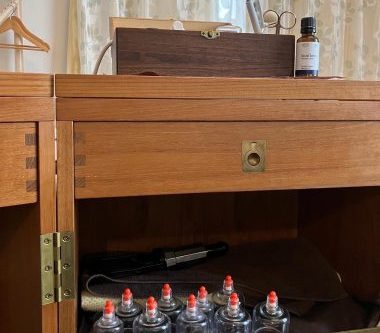 Our strong area
✔︎Pain Management ✔︎Jet lag ✔︎Insomnia ✔︎Stress & Anxiety ✔︎Migraine/Tension Headache ✔︎Digestive issues ✔︎Hair loss
✔︎Women's health ✔︎Fertility/Prenatal/Postnatal
✔︎Facial Rejuvenation ⚪︎wrinkle ⚪︎double chine ⚪︎puffy ⚪︎dark circle ⚪︎dry skin ⚪︎sagging ⚪︎acne

Womens Health & Anti-aging
The benefit of Acupuncture/Moxibustion which has been developing as a part of Oriental medical enhance your healing ability. It improve the symptoms itself and fundamental and underlying dissharmony. The effect of them are also ideal anti-aging, and Cosmetic acupuncture is an extension of them. We support you to stay healthy with filling in vitality, more beautiful and fullfill your dream.